ROOMS
Living and dining room suite Andrée.
Each suite can comfortably hold up to four people.
PRICES.
Reservation: +33 3 84 36 32 34
reservation@laterrasse-beaucourt.fr
Suite Andrée: was named after the wife of Fernand Japy, Andrée was a daughter of the entrepreneurial family Sahler, which owned large factories in Audincourt and was linked by marriage and business with the families Japy, Koechlin and Peugeot.
Bedroom suite Andrée.
Living room suite Andrée.
Suite Albert: Albert was the last partner and manager of the Japy Empire and spent most of his time living and working in Beaucourt. After the death of his mother Andree he moved with his family to Paris for good and the Fernand Chateau was sold.
Living room suite Albert.
Bedroom suite Albert.
Suite Fernand: Fernand Japy gave his name to the whole property and the mansion. He was one of the partners of the Japy Freres company, the Mayor of Dampierre-les-Bois and the Captain of the reserves of the French army. His parents had considerably increased and modernised the mansion just before the end of the 19th century for him and his wife Andree. The whole complex was given to them both as a wedding present!
Living room suite Fernand.
Bedroom suite Fernand.
ENVIRONMENT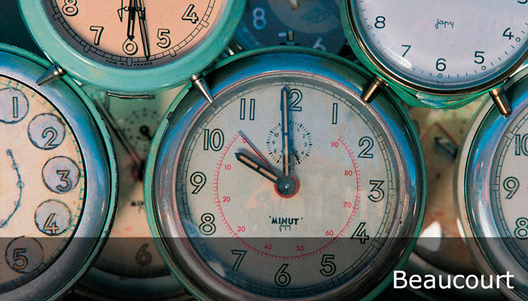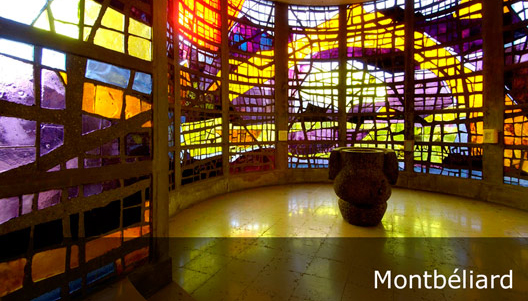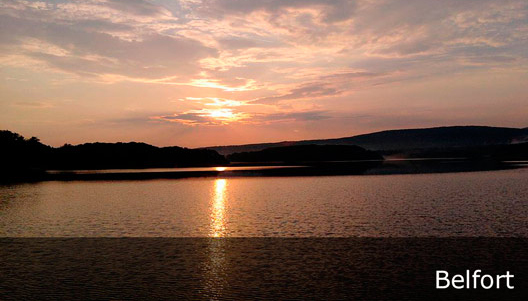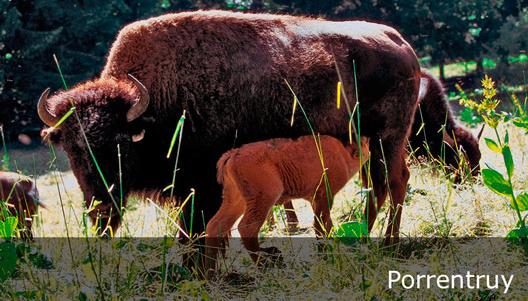 In this section you can find a selection of sights, events and tourist destinations in the area near Beaucourt all within 30 minutes by car.