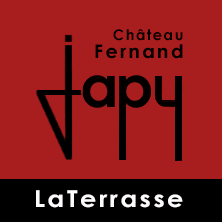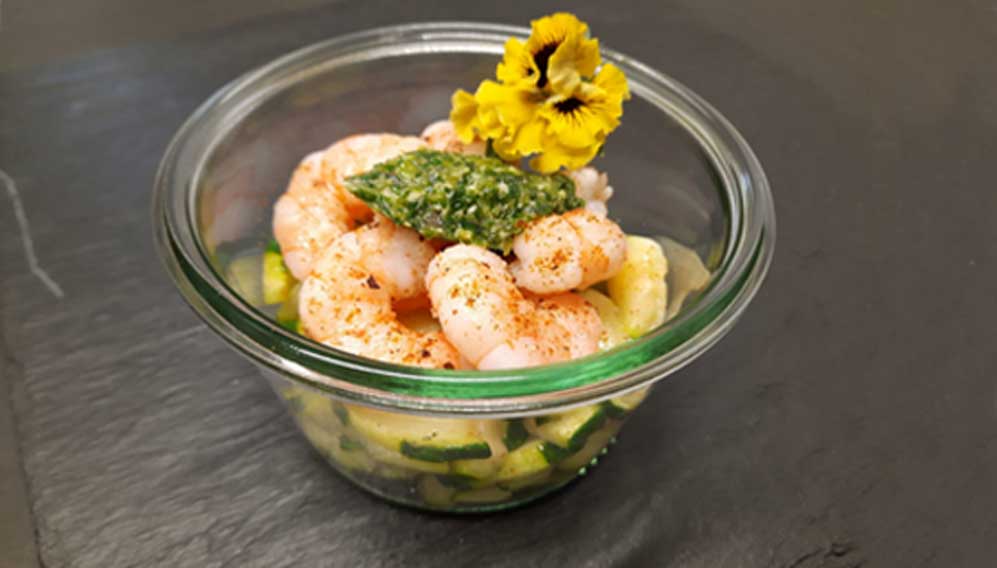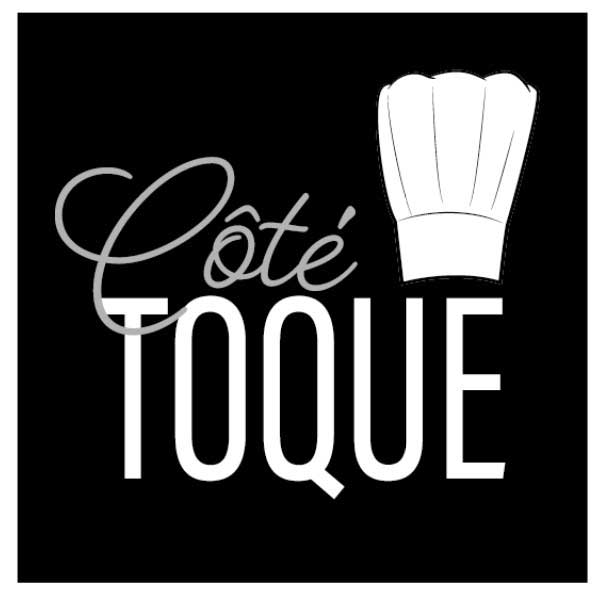 Traiteur Côte Toque: "Flavors from my world travels and the bond with France are the essences that I offer you with my dishes. My creations are traditional, original and creative, and made with products that I can reconcile ethically and with my conscience."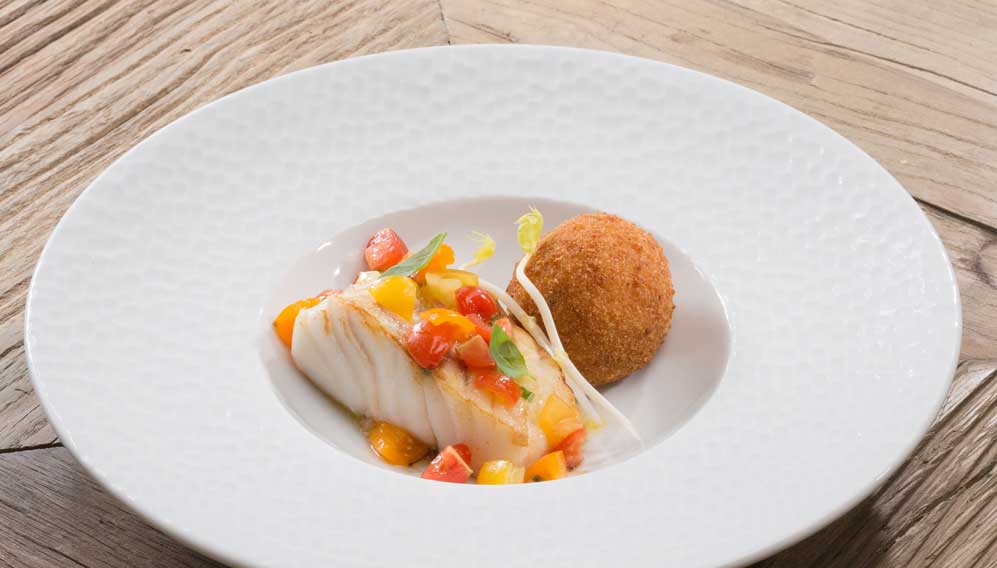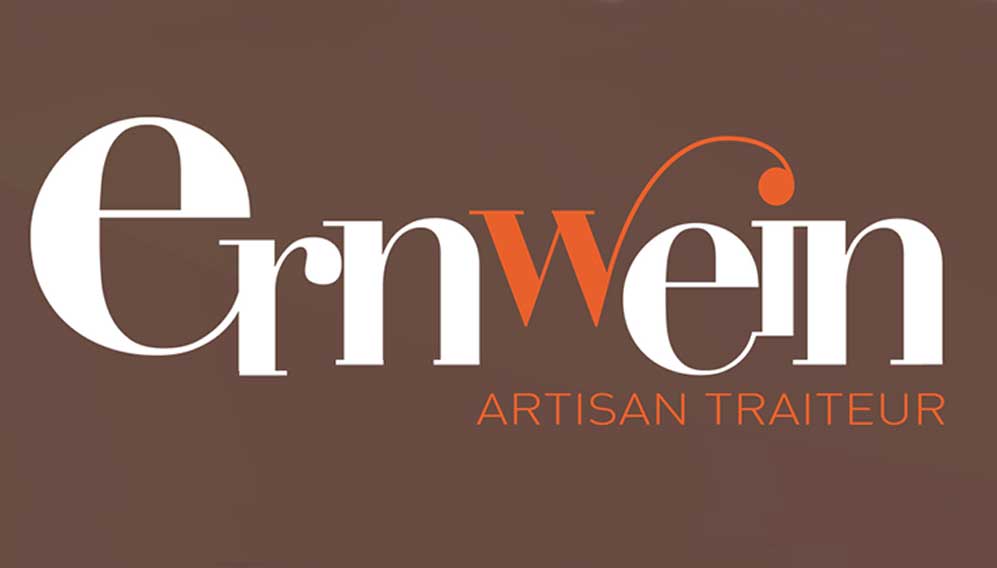 Traiteur Ernwein: We compose our creations with fresh seasonal products. We are committed to reducing packaging material and are a family business in the second generation. We are backed up by a strong team of 9 professional chefs and confectioners.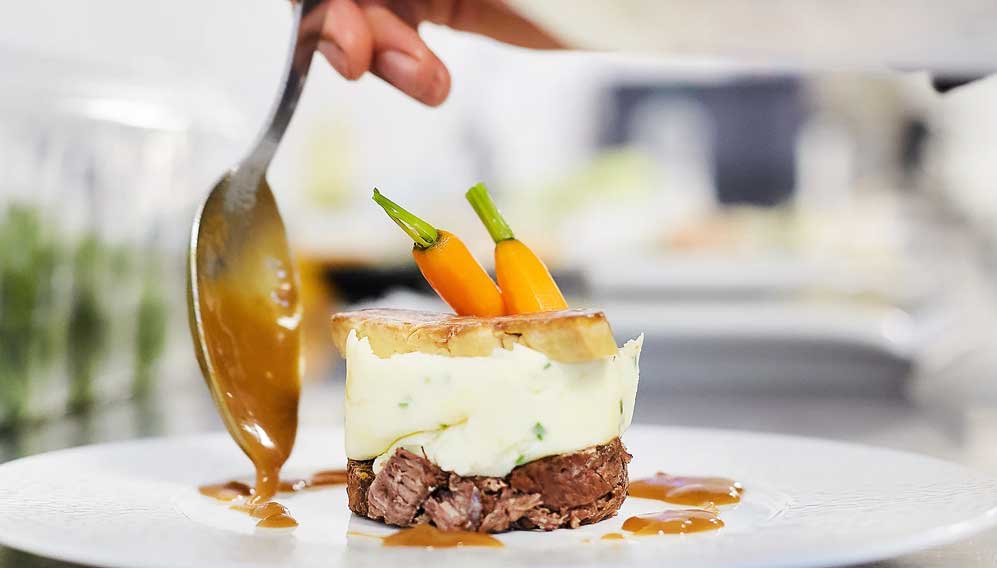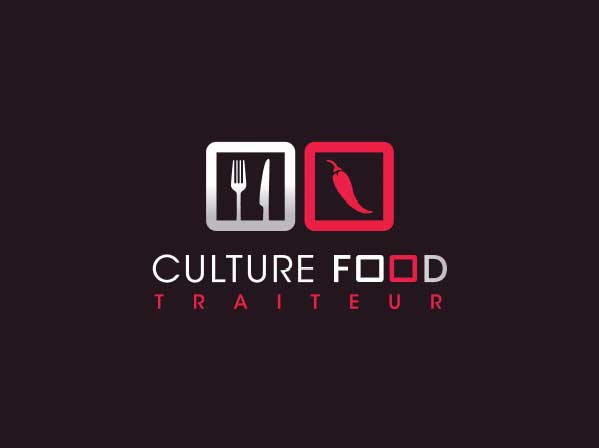 Traiteur CultureFood: Our cuisine is creative, gourmet and adapted to modern occasions, for a simple and modern vision of gastronomy. An attentive and dynamic team is at your service to make your events simpler and more magical.